Locked Up- Akon ft. Styles P*:
2. Another One Bites the Dust:
3. I Will Survive- Gloria Gaynor: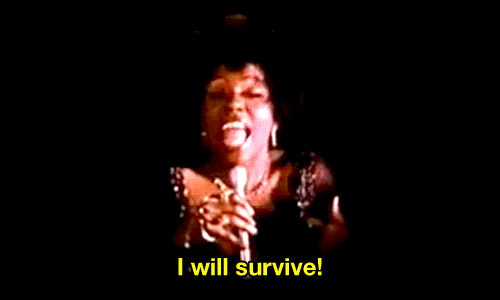 4. Survivor- Destiny's Child: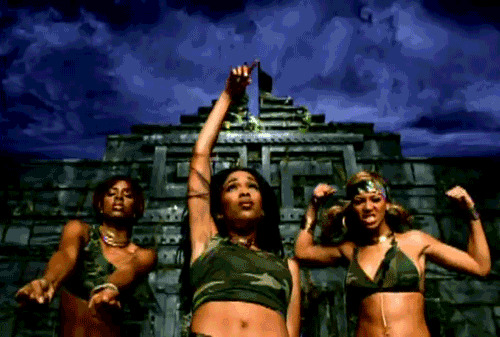 5. The Lazy Song- Bruno Mars: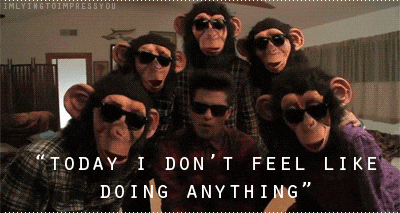 6. Three Little Birds- Bob Marley: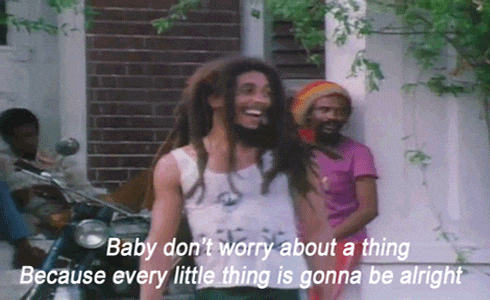 7. Stayin' Alive- Bee Gees: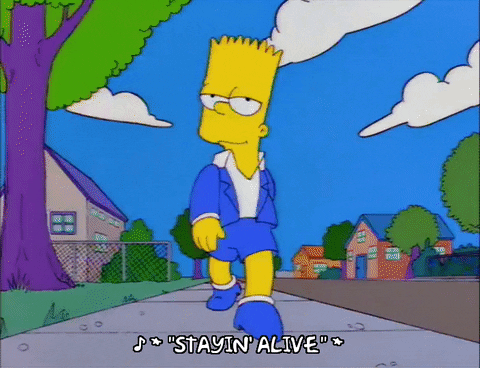 8. Paint It Black- Rolling Stones:
9. Lonely- Akon: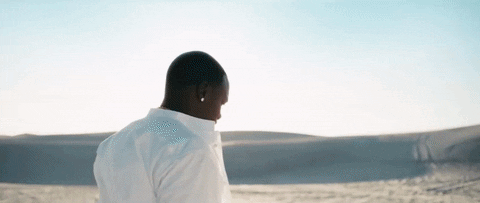 10. That's Life- Frank Sinatra: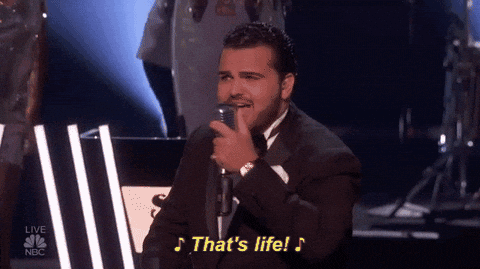 11. Lean On Me- Bill Withers (may he rest in Peace):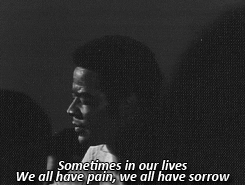 12. See You Again- Wiz Khalifa ft. Charlie Puth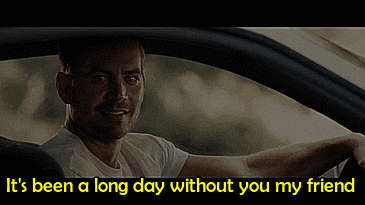 – Or by Miley Cyrus (I prefer this one):
Song List Sources:
Dave Osborn, "Songs for social distancing: 'Don't Stand So Close to Me,' 'Keep Your Hands to Yourself' and more" USA Today.com, April 2, 2020 (8:45 p.m.), accessed May 4, 2020, https://www.usatoday.com/story/entertainment/music/2020/04/02/coronavirus-pandemic-best-social-distancing-songs/5118618002/
Paul Thagard Ph.D, "Pandemic Playlist: Songs for Crisis" Psychology Today.com, April 3, 2020, accessed April 21, 2020, https://www.psychologytoday.com/us/blog/hot-thought/202004/pandemic-playlist-songs-crisis
Daniel Kreps, "Bill Withers' 'Lean on Me' Is a Song for Every Crisis — Especially This One" Rolling Stone.com, April 3, 2020 (11:59 a.m.), accessed May 4, 2020, https://www.rollingstone.com/music/music-news/bill-withers-lean-on-me-coronavirus-977994/
Google*
Photo Sources:
Akon at the 2010 MTV Video Music Awards held at the Nokia Theatre L.A. Live in Los Angeles, USA on September 12, 2010.– Tinseltown/Shutterstock.
Magelang [I]ndonesia, [D]ecember 24, 2018: [P]o[r]trait queen on color abstract art style isolated.– Muhammad suryanto/Shutterstock.
Animated GIF– r/shittyreactiongifs (Reddit)/GIPHY.
Destiny[']s Child Beyonce GIF– beyhive1992 (Tumblr/Page Not Found)/GIPHY.
Bruno Mars Sigh GIF– ilavbrunomars(Tumblr/Page Not Found)/GIPHY.
Motivational Bob Marley GIF– No Source Found/GIPHY.
Season 6 GIF– simpsonsworld.com/GIPHY.
Rolling Stones Paint It Black 7′ Single– vinylmeister/Creative Commons.
Heatwave GIF– Robin Schulz/GIPHY.
That[']s Life Sal Valentinetti GIF– America's Got Talent/GIPHY.
Soul Train 70[s] GIF– The Things You Are (Tumblr/Qwizzable)/GIPHY.
Wiz Khalifa Long Day GIF– Freefall-in-Blue (Tumblr)/GIPHY.
*Videos embedded from YouTube